A number of Edinburgh's city centre streets have been closed to traffic under plans to reduce air pollution. The city has become the first in the UK to join the Open Streets movement. The initiative will take place on the first Sunday of every month as part of an 18-month trial. The BBC is running a story on this development which you can follow on this link.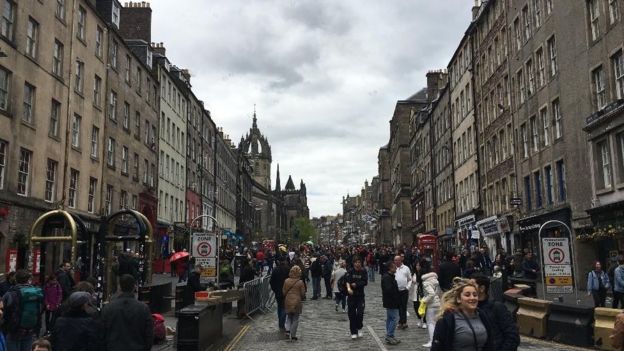 As The Mound, part of Hanover Street and the eastern end of George Street closed to traffic to mark Clean Air Day, transport and environment convener Lesley Macinnes said the aim was to demonstrate that Edinburgh could be a city that put people and public spaces first and did not need to be dominated by vehicles.Councillor Macinnes said: "As we have seen in other European capitals such as Oslo, Copenhagen and Amsterdam, active travel and car-free city centre streets improve the quality of the air that we breathe, the safety of the streets, and encourage people to use and enjoy the public realm more freely. Read more about it in the Edinburgh Evening News by following this link.


Edinburgh's cycle hire scheme will also be free all week to encourage people to ditch their vehicles.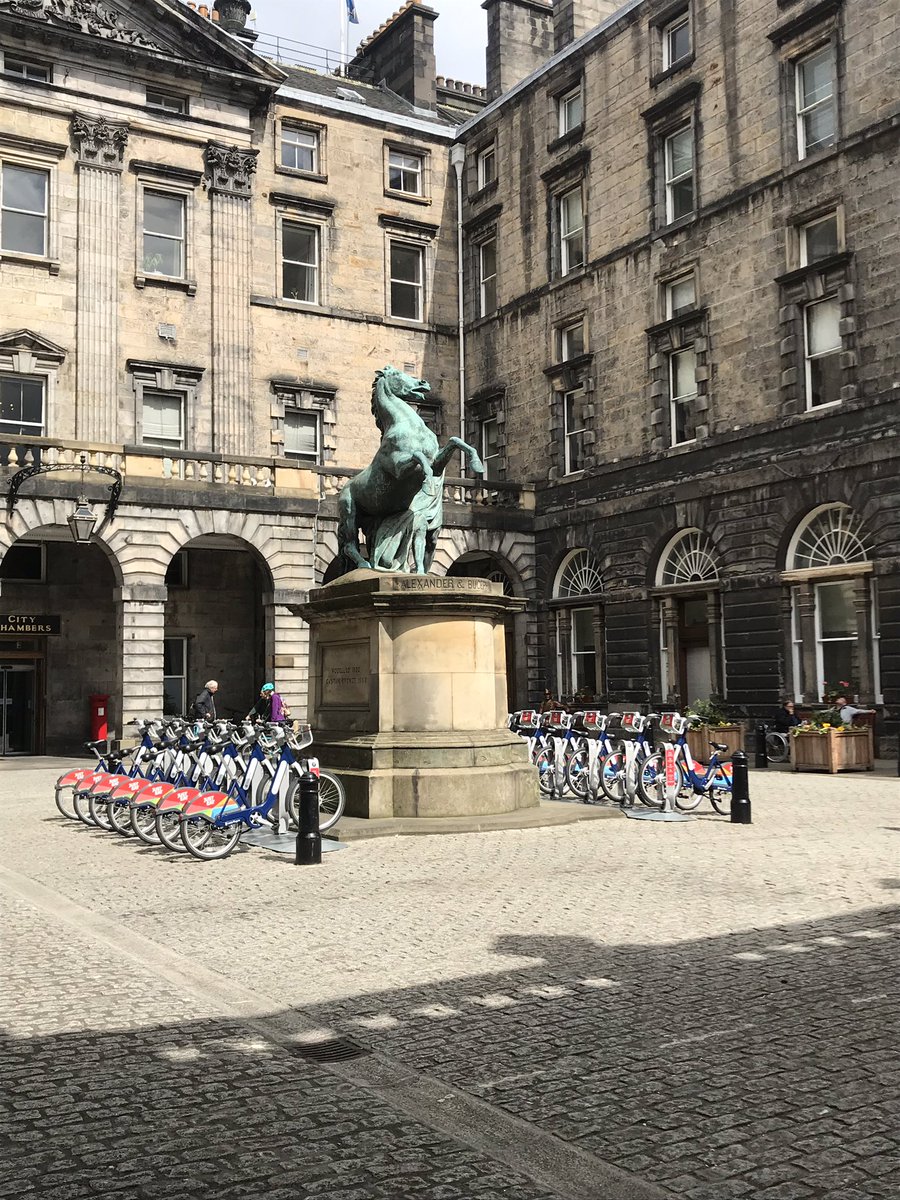 If they can do this North of the border and on the continent then why can't we have a Car Free Sunday each month in Chichester?